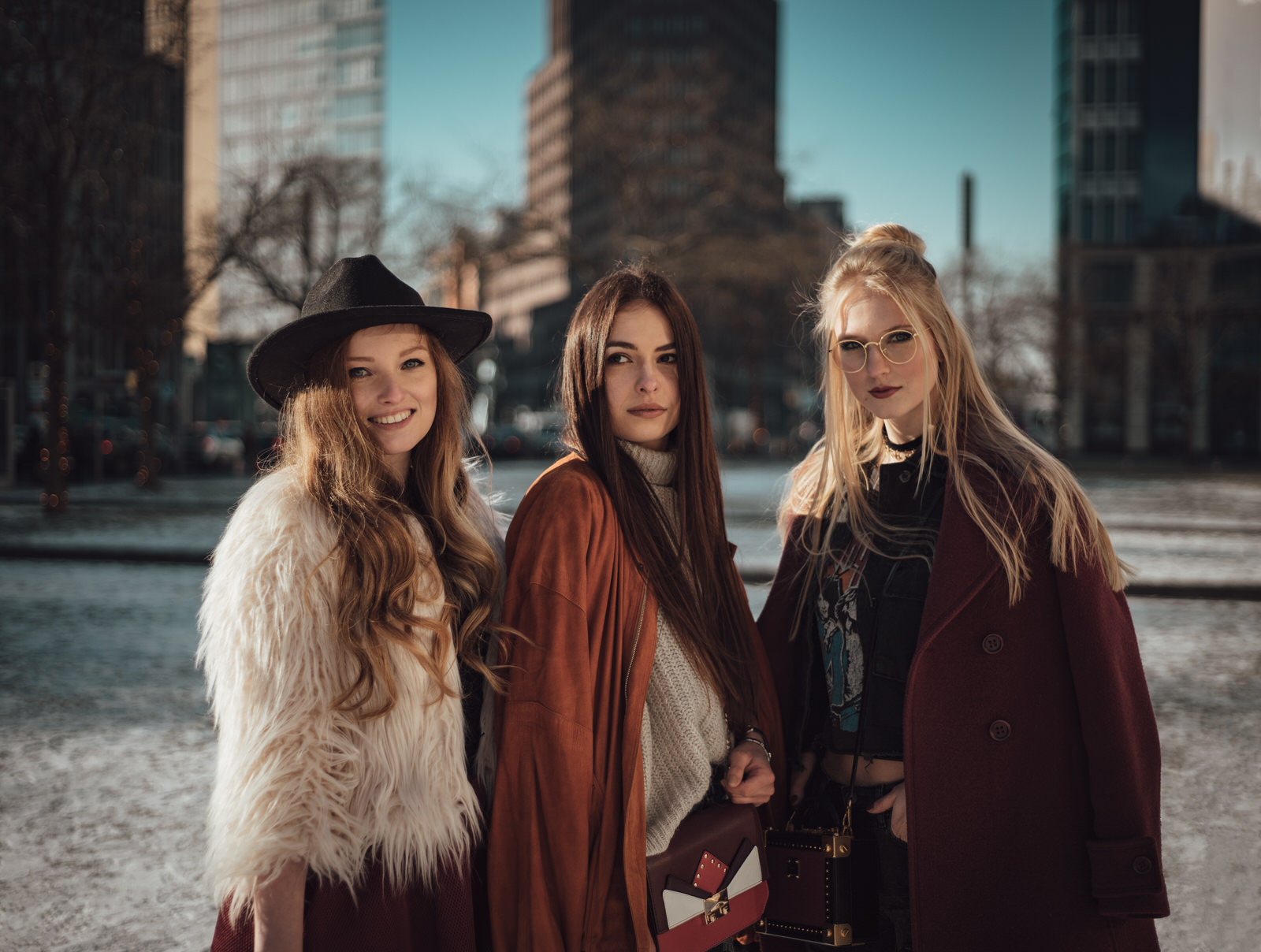 Girls in the city
—
streetstyle photo­shooting at Potsdamer Platz, Berlin
—
With Sara, Jeany, & Sophie
Berlin Fashion Week is a special time for everyone in the fashion industry because people from everywhere meet up and take part in lots of events. I like to seize the chance and collaborate with people who are not from Berlin and visit my city.
Last time I met up with bloggers Sara, Jeany, and Sophie at Potsdamer Platz. And even though it was technically winter, we were very lucky with some sunshine, so I could take the kind of back-lit pictures I really like.
As usual, images look better in big and computer screens are much bigger than mobile phones. *hint*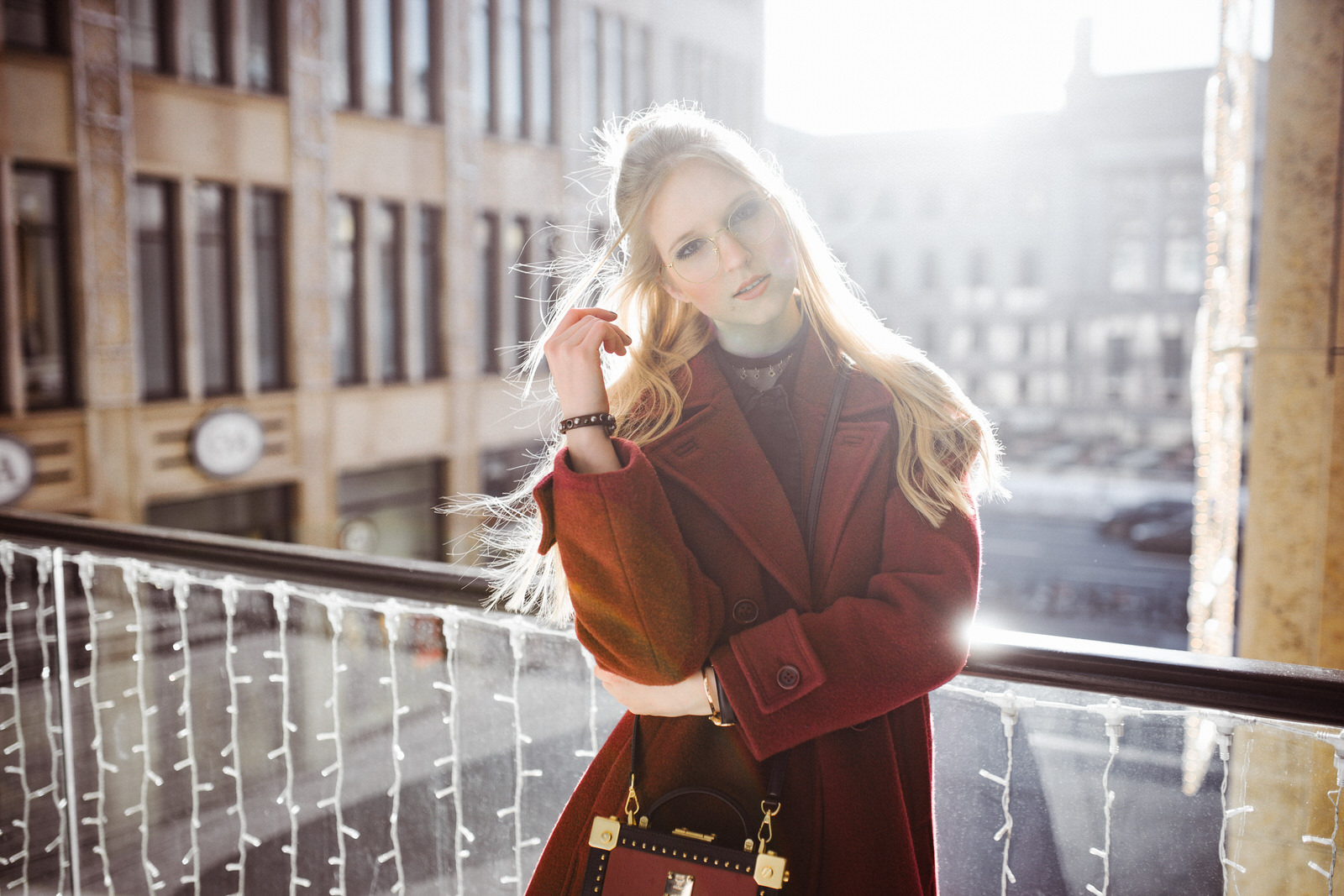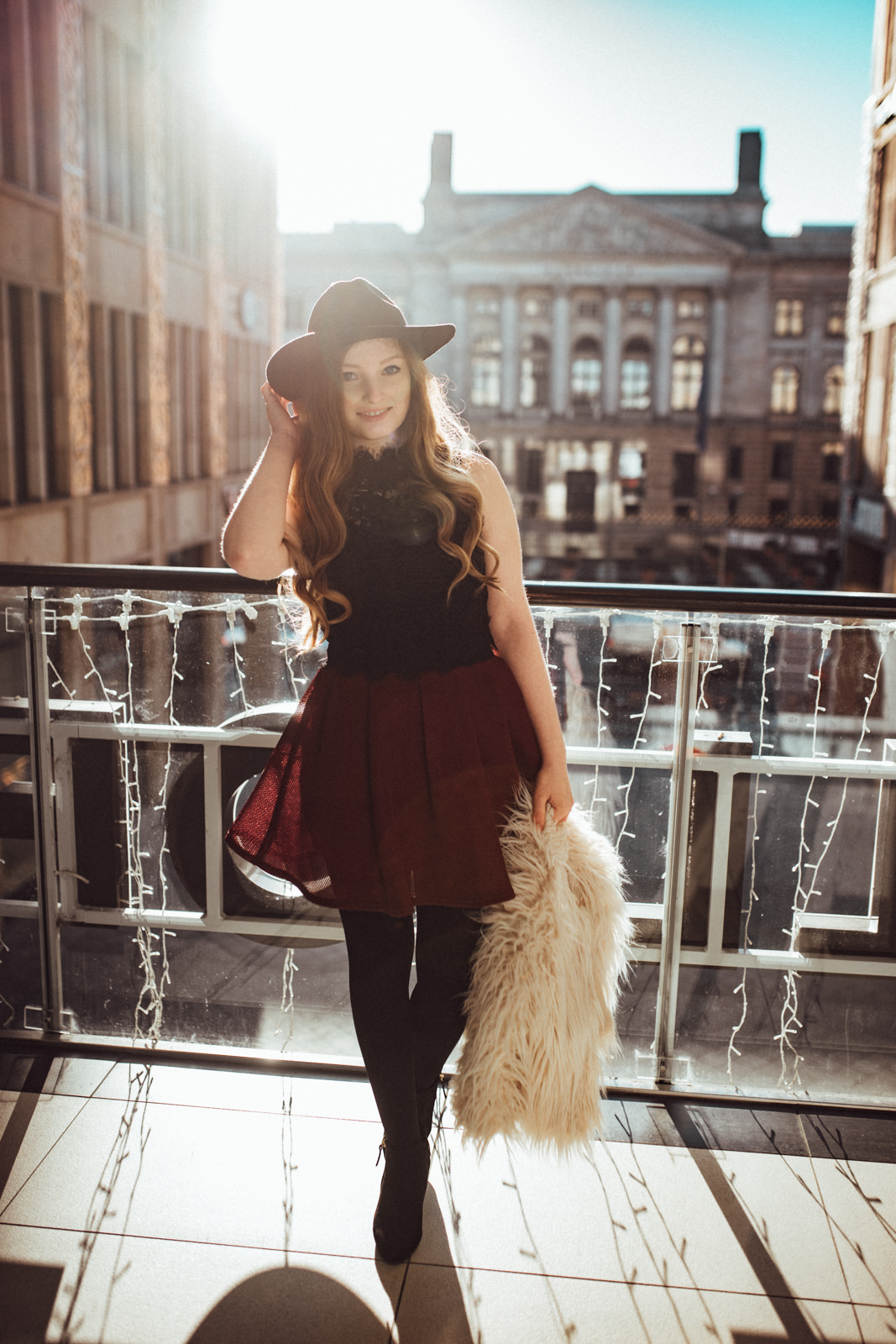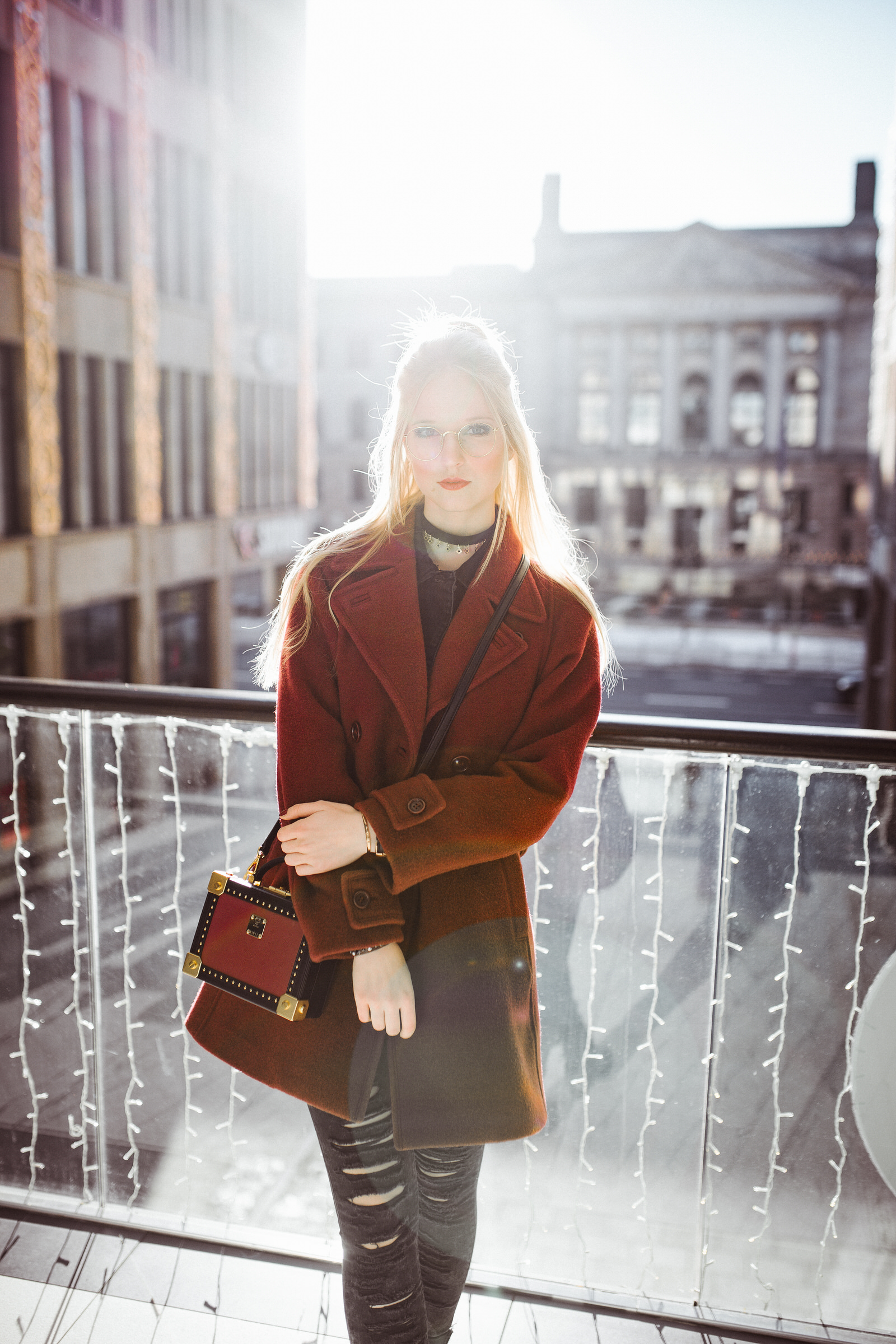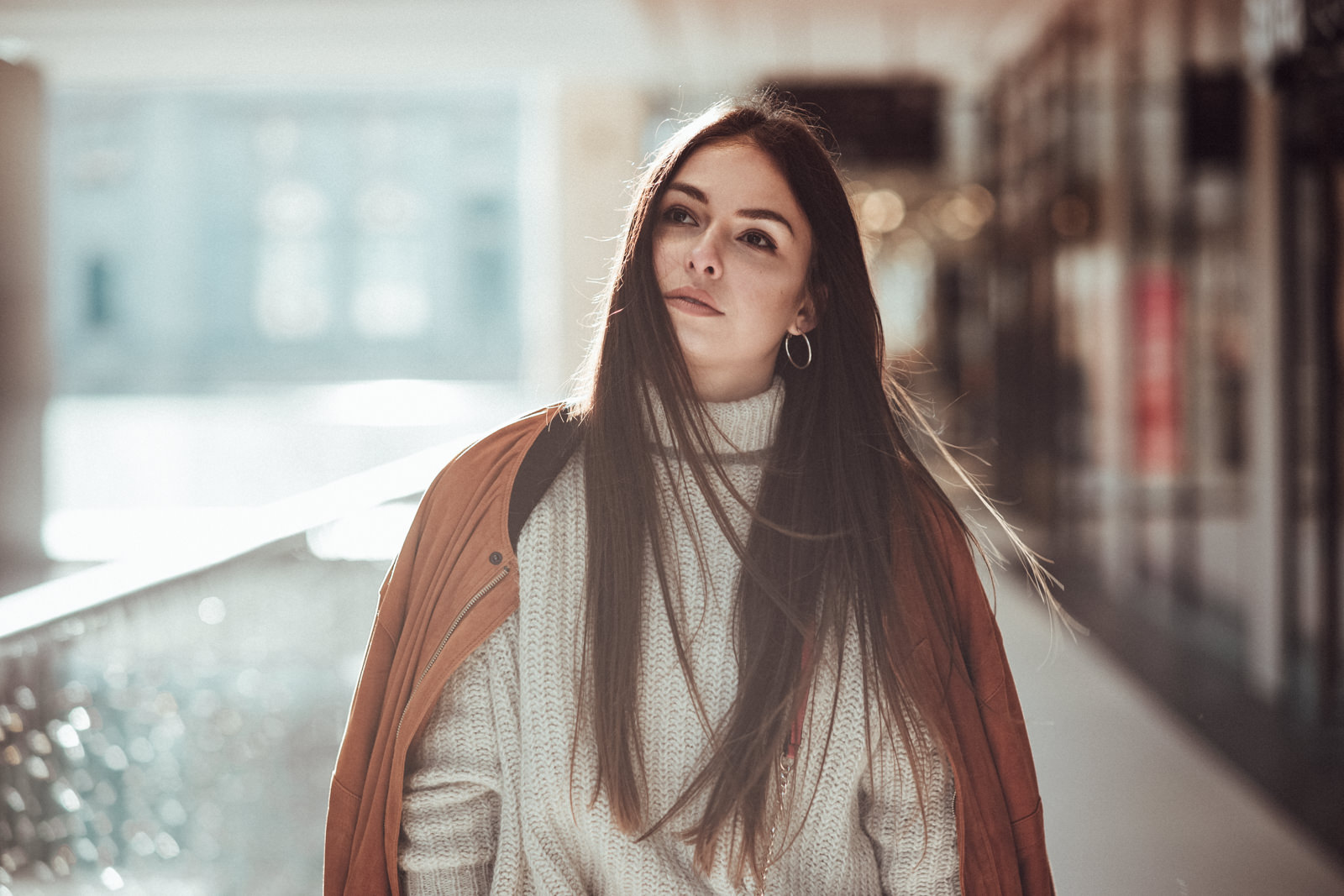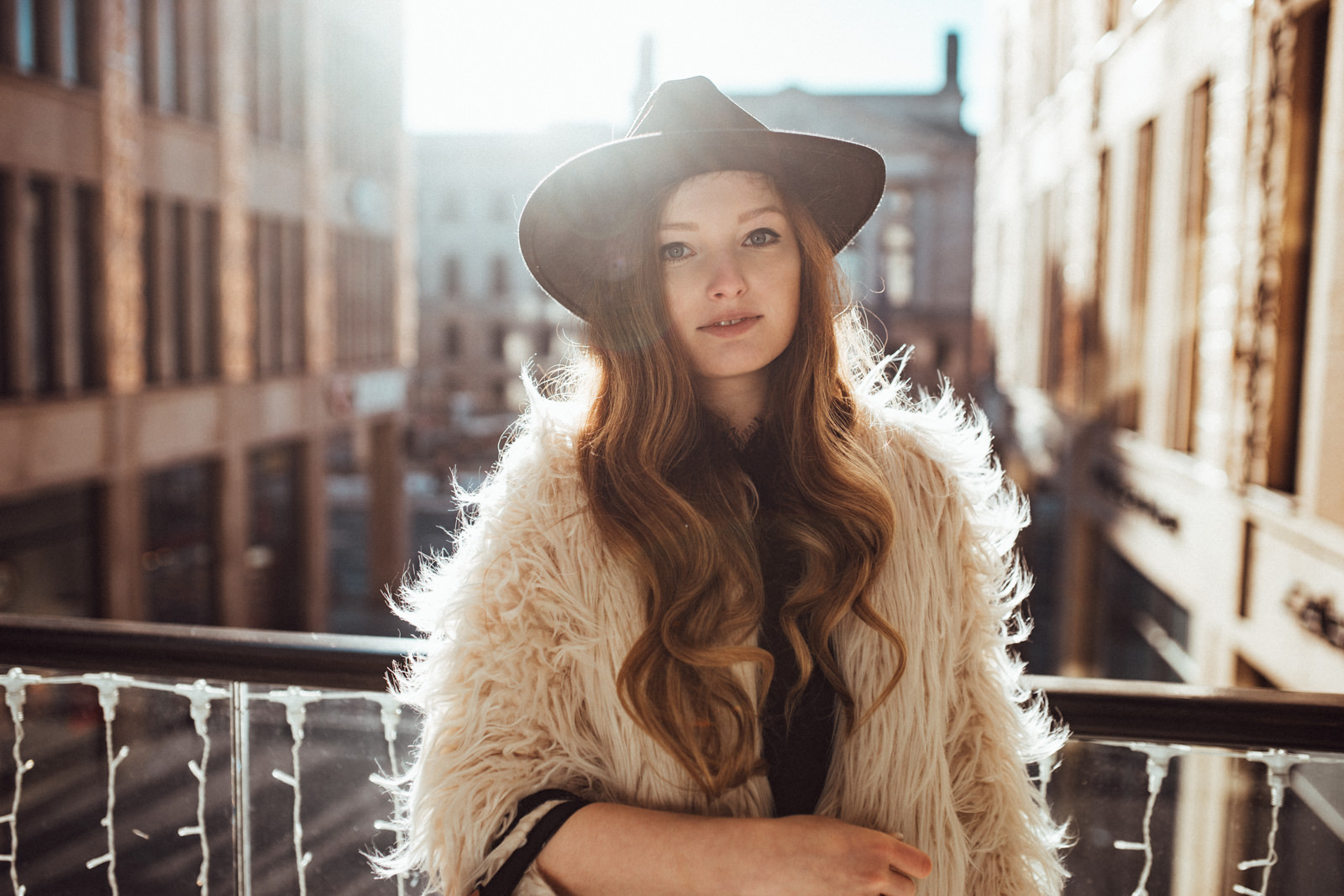 We met at Mall of Berlin — who's social media team later found our pictures online and liked them so much that they asked to repost them — and from there went to the central intersection of Potsdamer Platz.
If you haven't noticed my attraction to sun in the background by now, I need you to know: Love that stuff!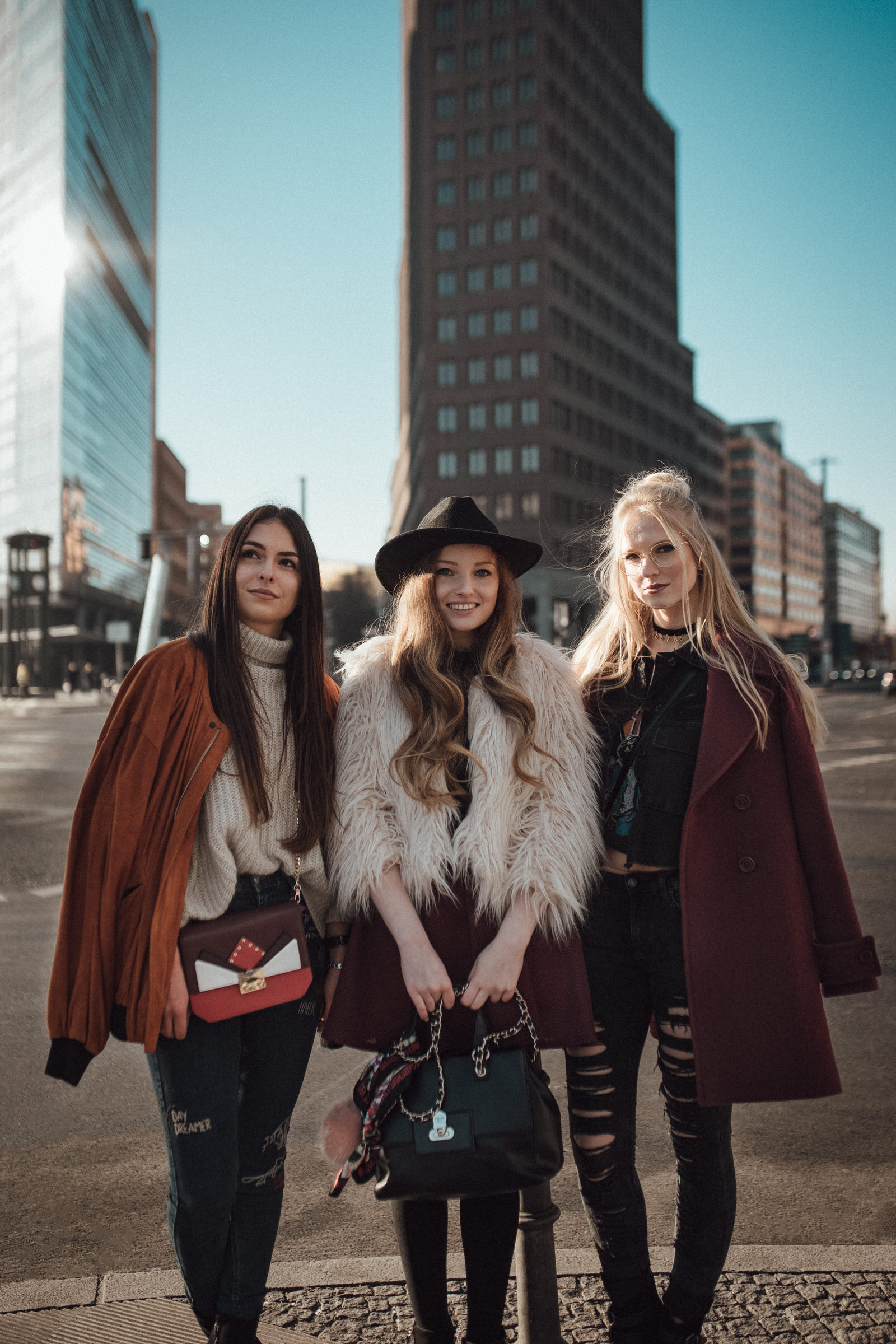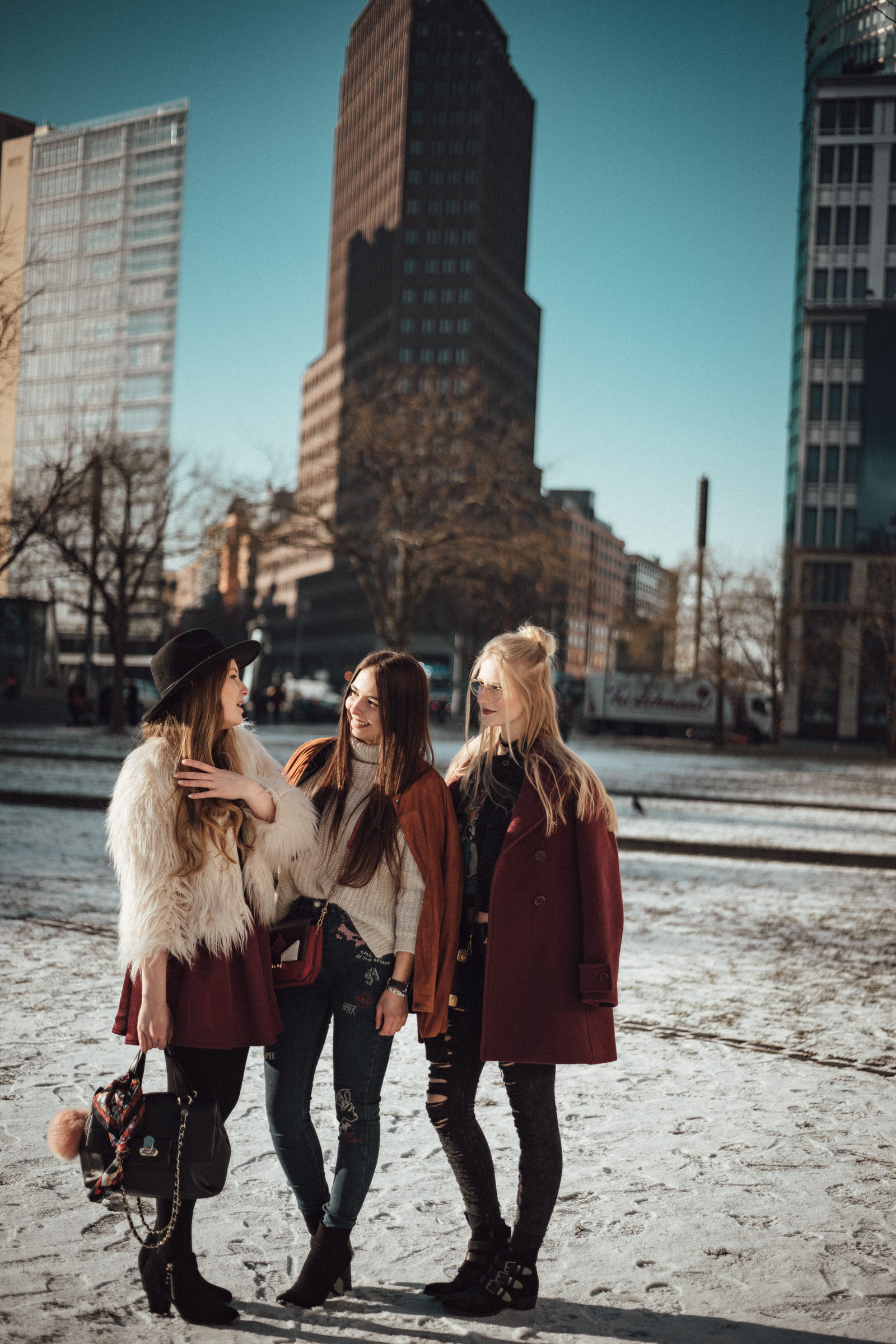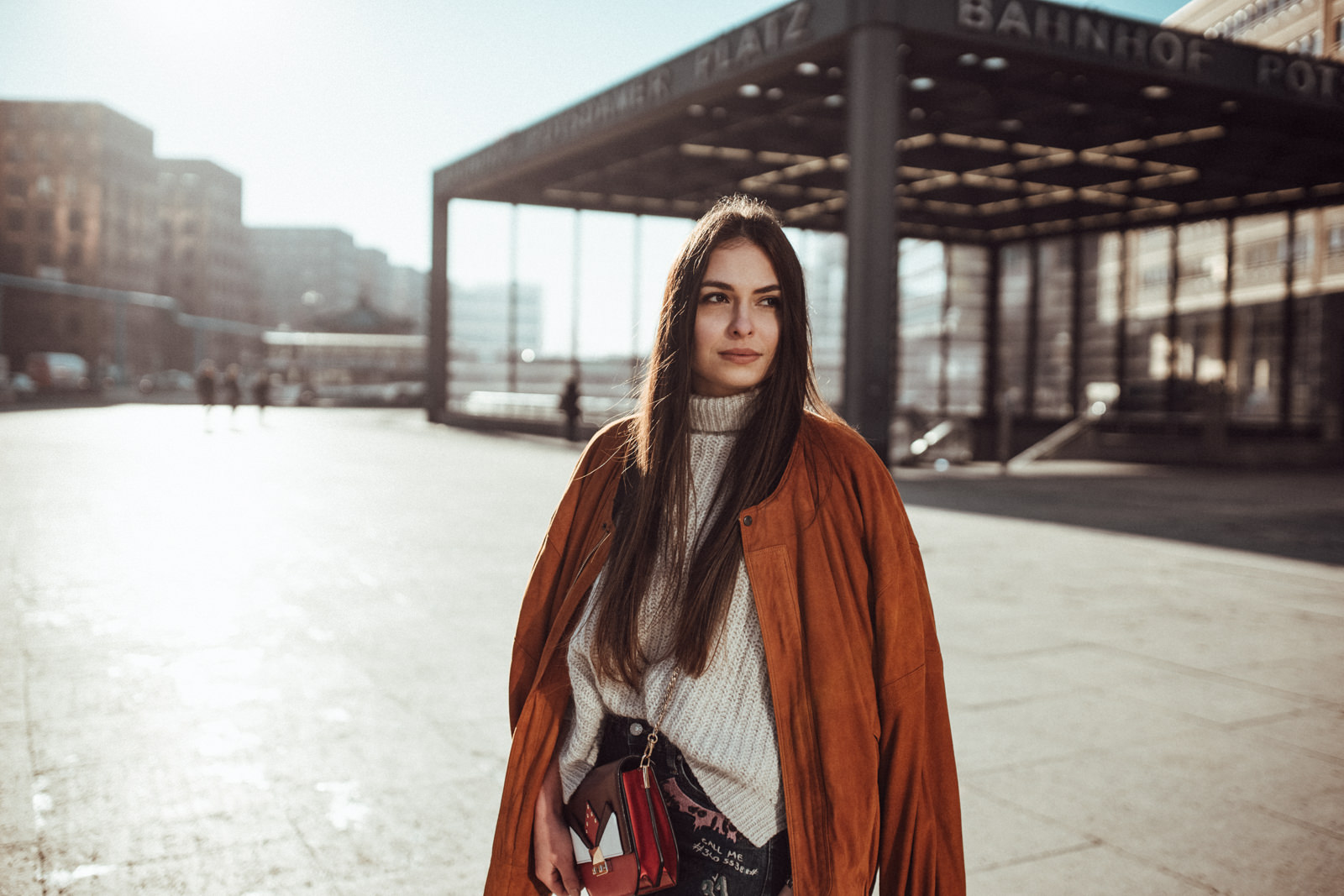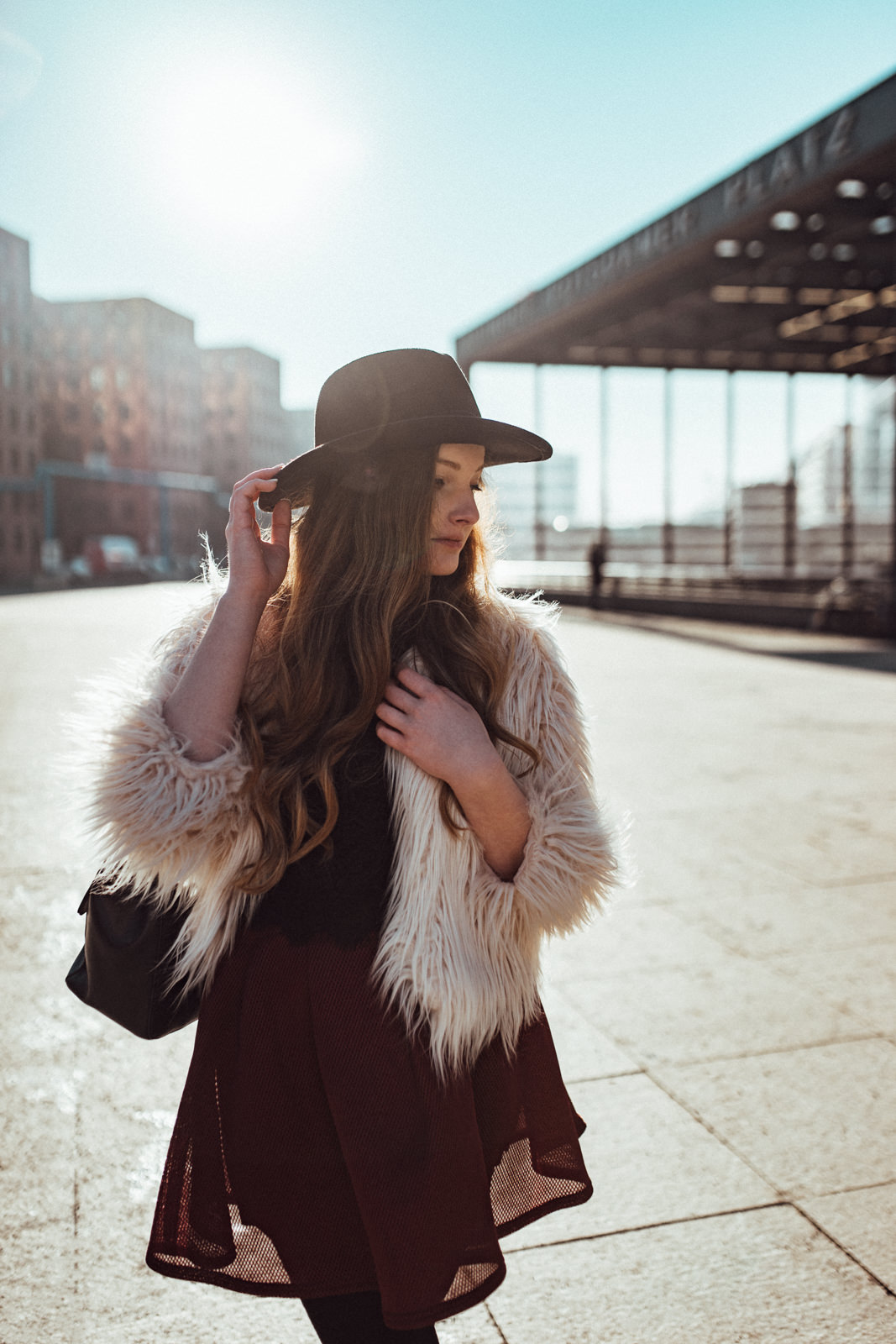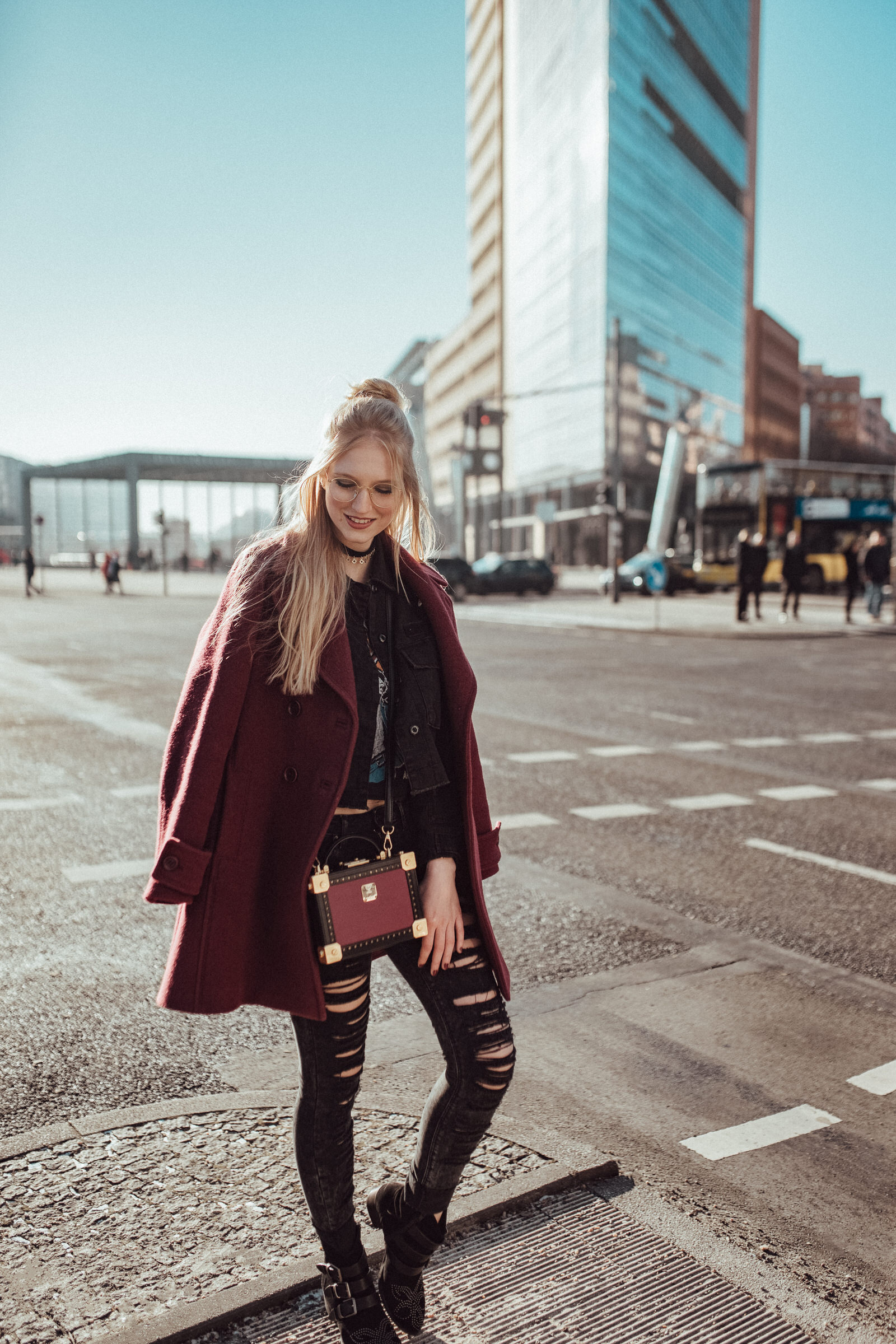 Actually this is the first set of images I publish on my website. I've relied completely on Facebook and Instagram in the past but have become too fed up with the lack of control in presentation, order, size, and compression of my own images; leave alone adding a bit of text to tell a story.
I'm pretty happy with the result, which I think is a much better representation of the work of my models and me. I guess this means you can expect more of this in the future.
Published: 25st May 2017